Protection you can Depend On for Over 75 years.
CritiCore's apparel protects people and the critical environments where they work.
By taking advantage of our White/Private label service, you can offer your customer garments with your own brand-recognized labels.
To save on shipping and handling costs,  CritiCore offers the convenience of drop shipping services.  This allows your order to be delivered directly to your business location.
Sometimes, standard garments will not meet the needs of your customers. CritiCore will work with you and your customers to customize just about any garment.
With a little notice, our best-in-class customer service can provide same day shipping. Requests that are received and processed before 10 AM allow time for products to be pulled, packaged, and shipped on the same day!
Although we serve other industries, these are the most common.
PHARMACEUTICAL
The pharmaceutical industry develops, produces, and markets drugs or pharmaceuticals licensed for use as medications. CritiCore services this industry by providing re-usable cleanroom apparel, certified to perform and protect in a pharmaceutical manufacturing cleanroom or sterile environment. ​
MICROELECTRONIC
The microelectronics or semiconductor industry is an aggregate of companies engaged in the design and fabrication of semiconductors and semiconductor devices. CritiCore services these industries by providing re-usable cleanroom apparel certified to perform and protect in a microelectronics cleanroom or sterile environment. ​
LICENSED PRODUCER
This fast-growing industry has unique needs. Garment designs must address safety, security and comfort for the wearers and protection for the products. We have many customized as well as standardized garment options. ​
FOOD PROCESSING
Whether your needs require a customize or standardize program, CritiCore can fulfill food processing program needs. Our garments are manufactured to address food safety and to contribute to helping companies meet their HACCP plans. ​
EDUCATION
For academia, garments are needed for protection while working in laboratories but also need to project a professional image. CritiCore has garments to address both. ​
HEALTHCARE
The Healthcare and Dental industry is one of the world's largest and fastest-growing in the world. CritiCore provides re-usable protective apparel to help keep the front line staff safe in their work environment.​
Not seeing what you need?
Our representatives are ready to help.  Contact us today.
CritiCore's hours of operation are between 8:00am – 4:30pm EST, Monday-Friday.
Our Industry Certifications and Affiliations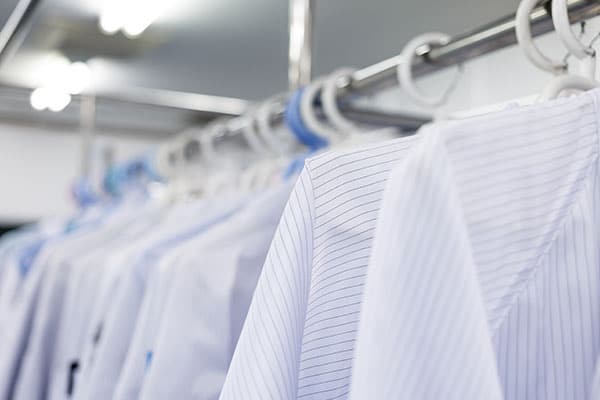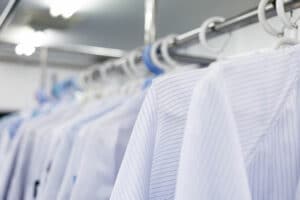 When a company needs specialized industrial garments, there are normally...
Read More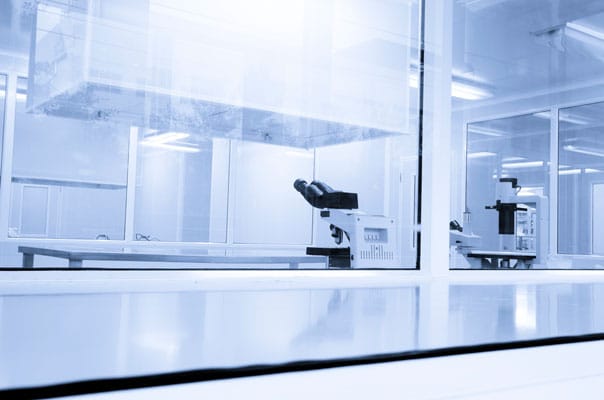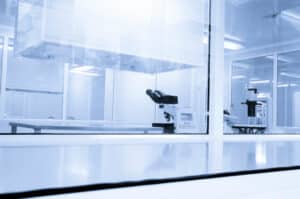 If you don't already know the terms "cleanroom" and "controlled...
Read More