Excellence in Critical Protective Wear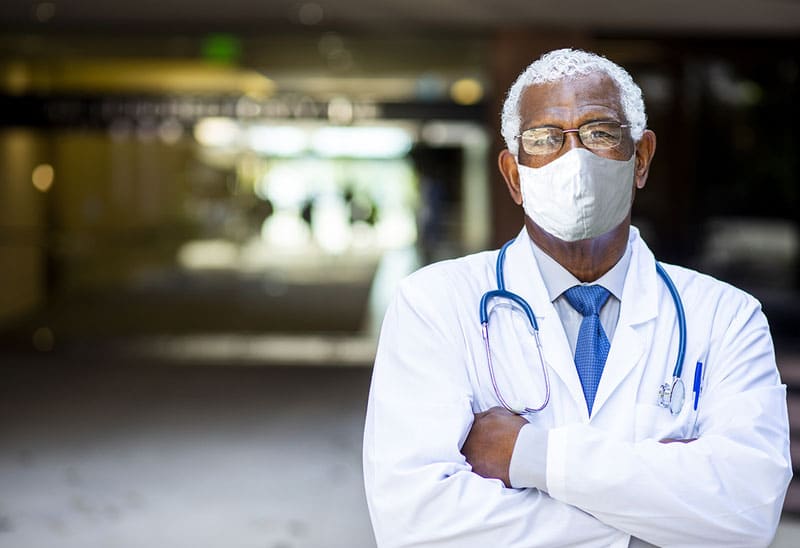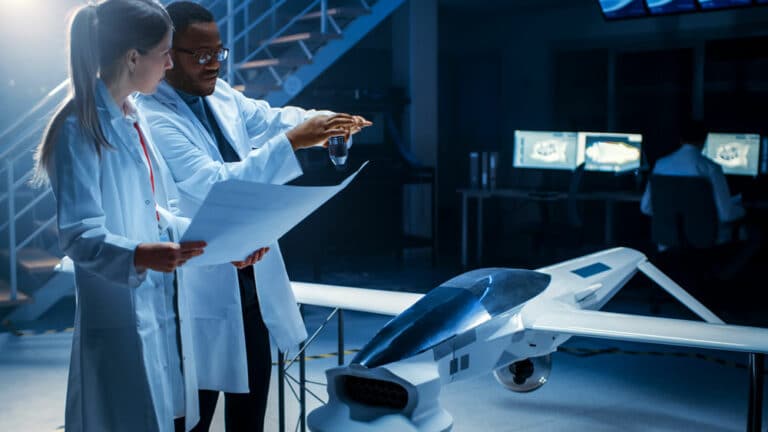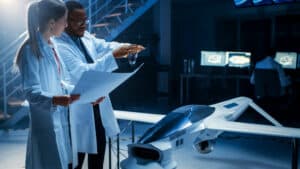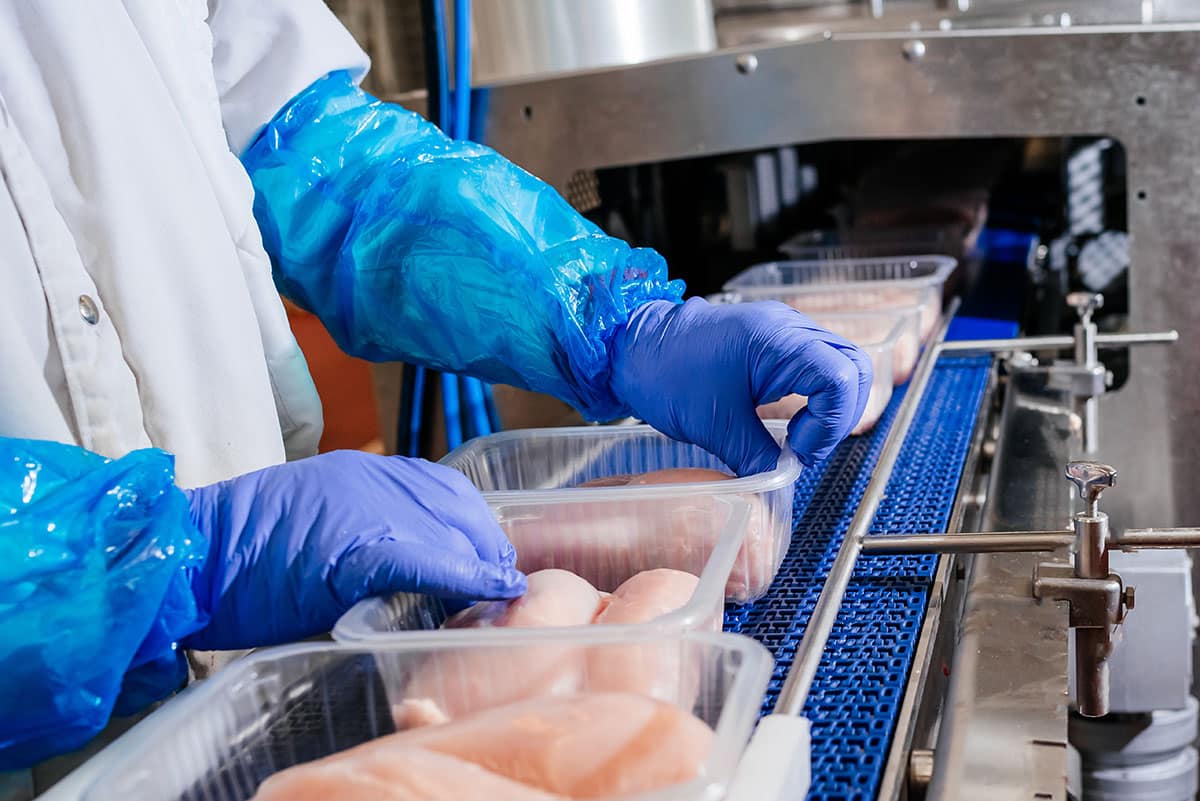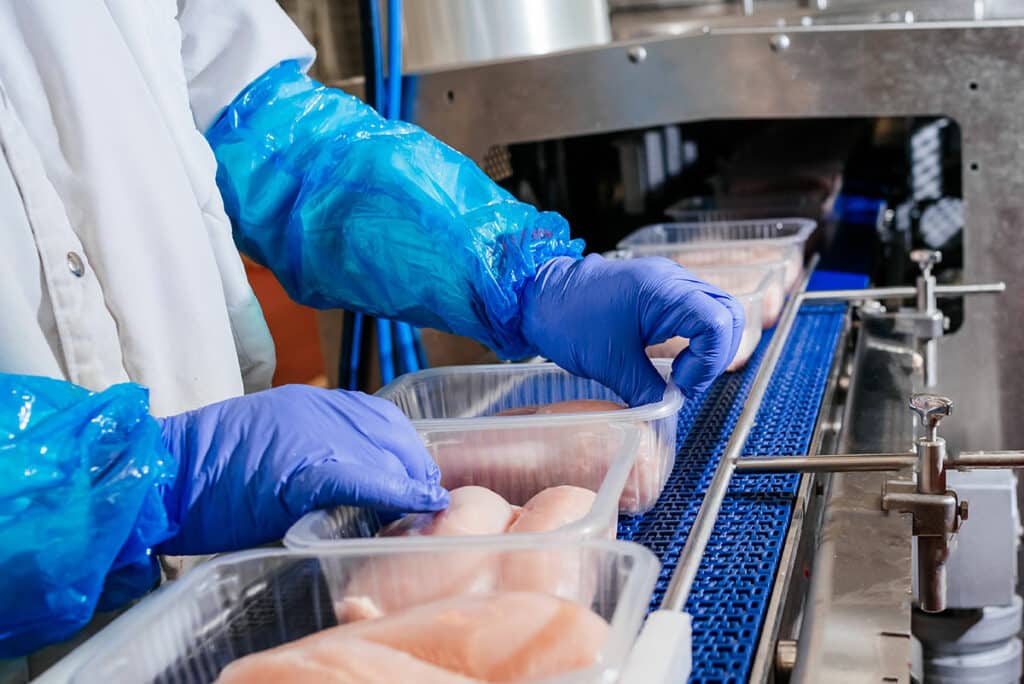 We launched in 1947 in Asheville, North Carolina, and were originally named White Knight to celebrate the doctors who wore our white lab coats. Over the years, our business expanded to provide protective wear for many critical environments. Our  protective garments were, and continue to be, core to protecting people and products.
To better reflect our business, in 2022 we changed our name to CritiCore.